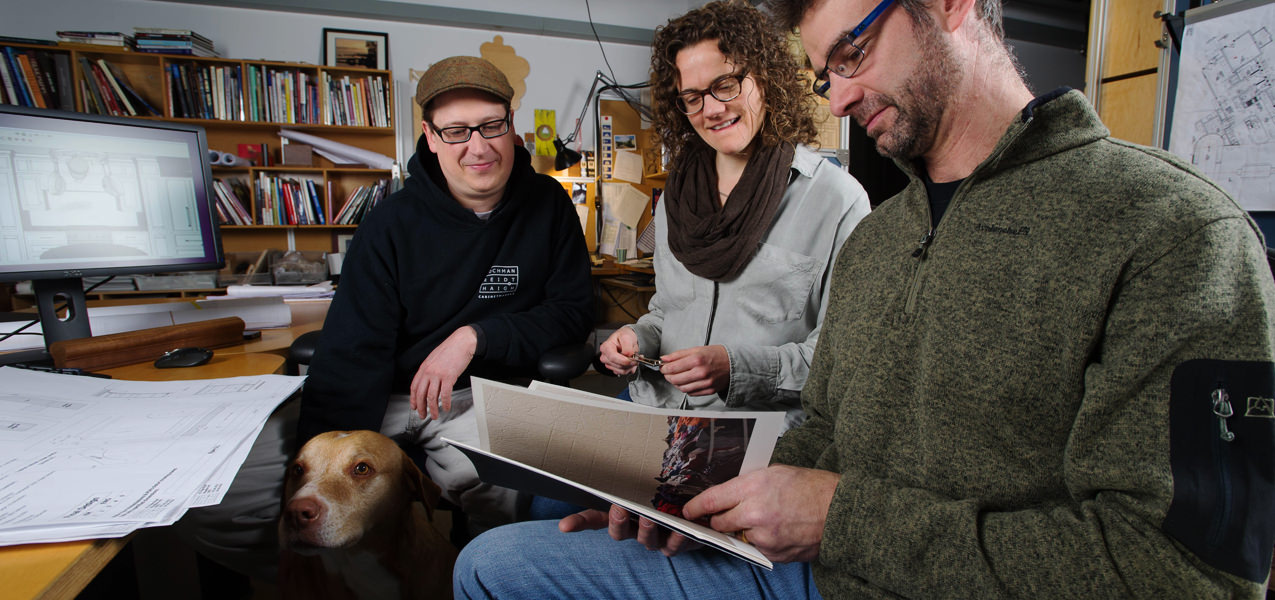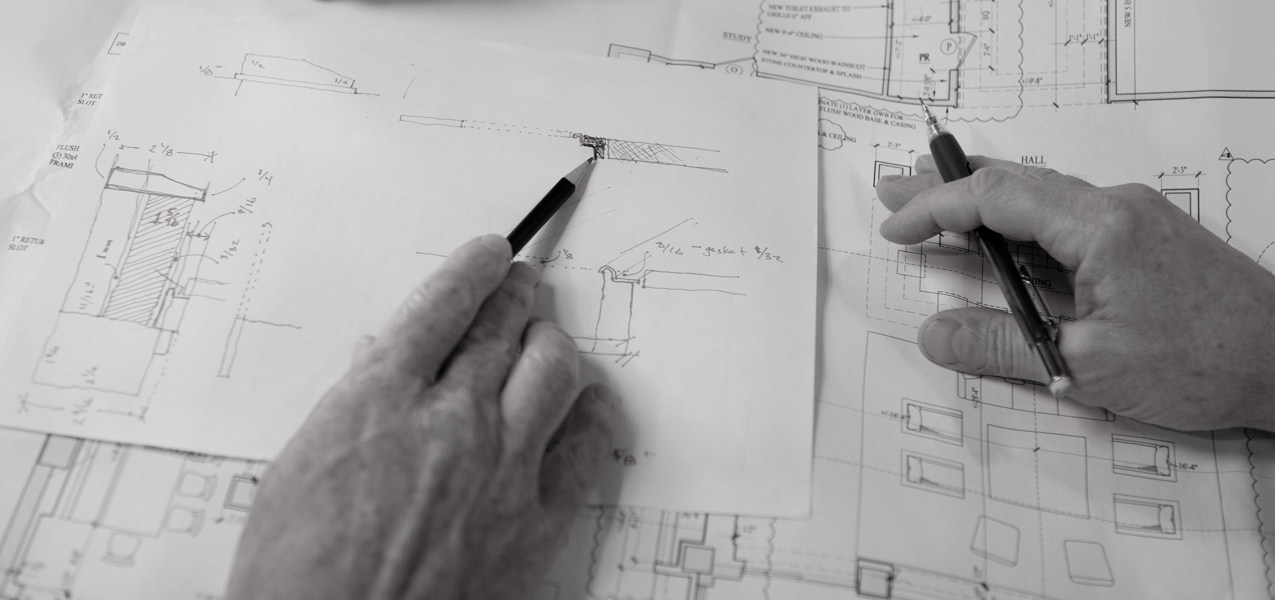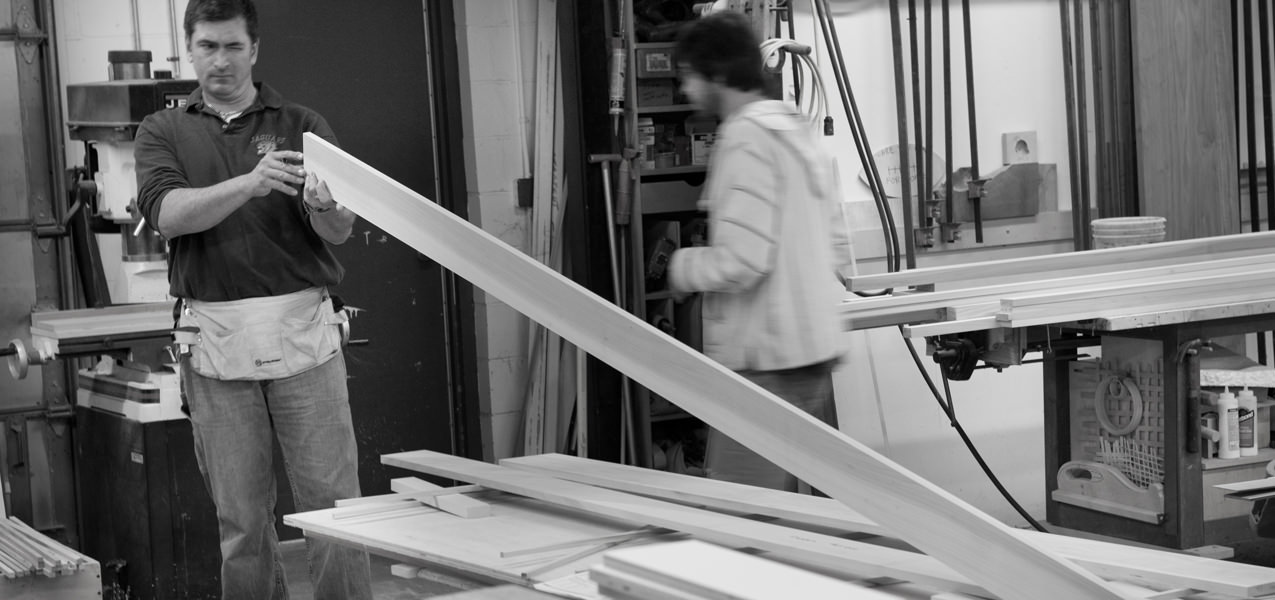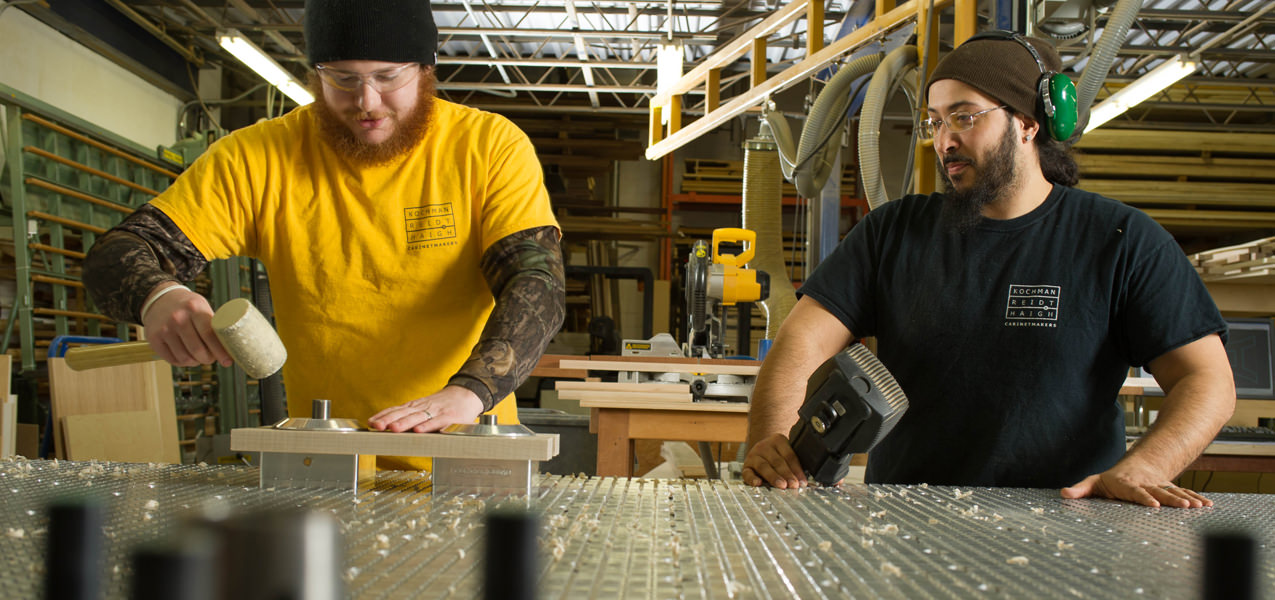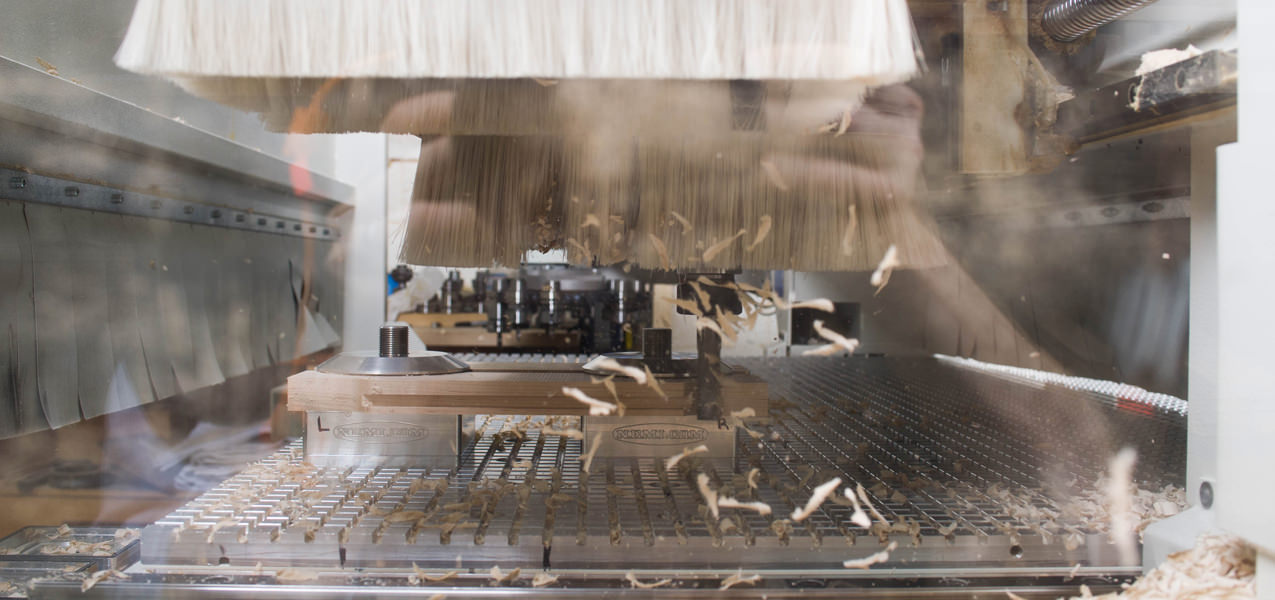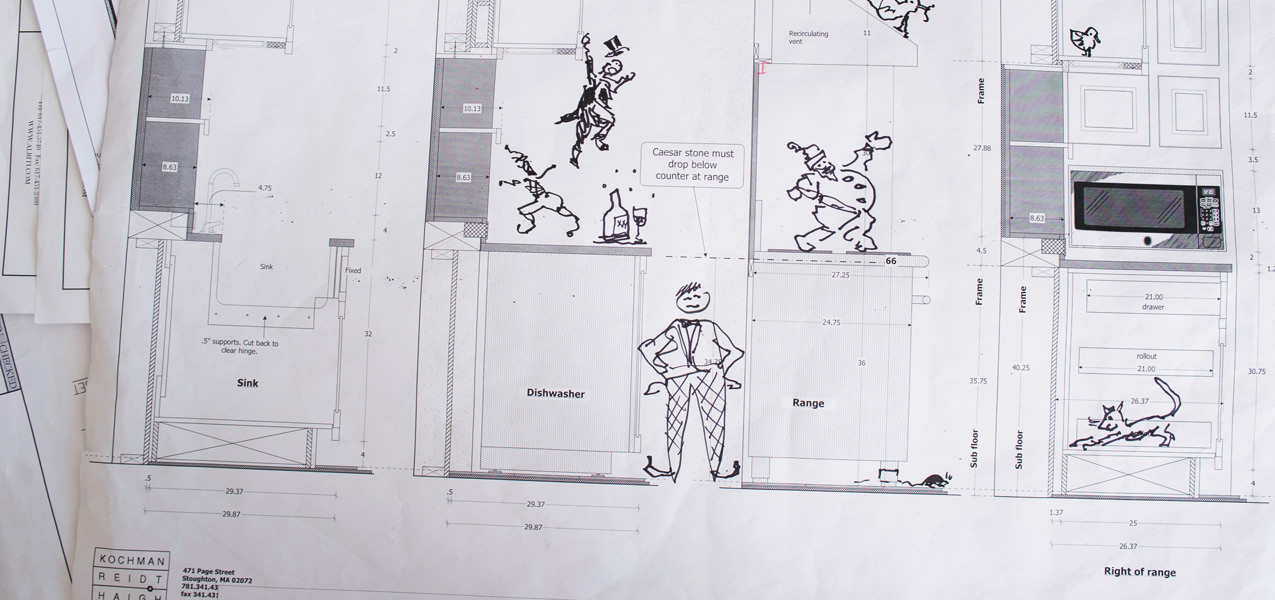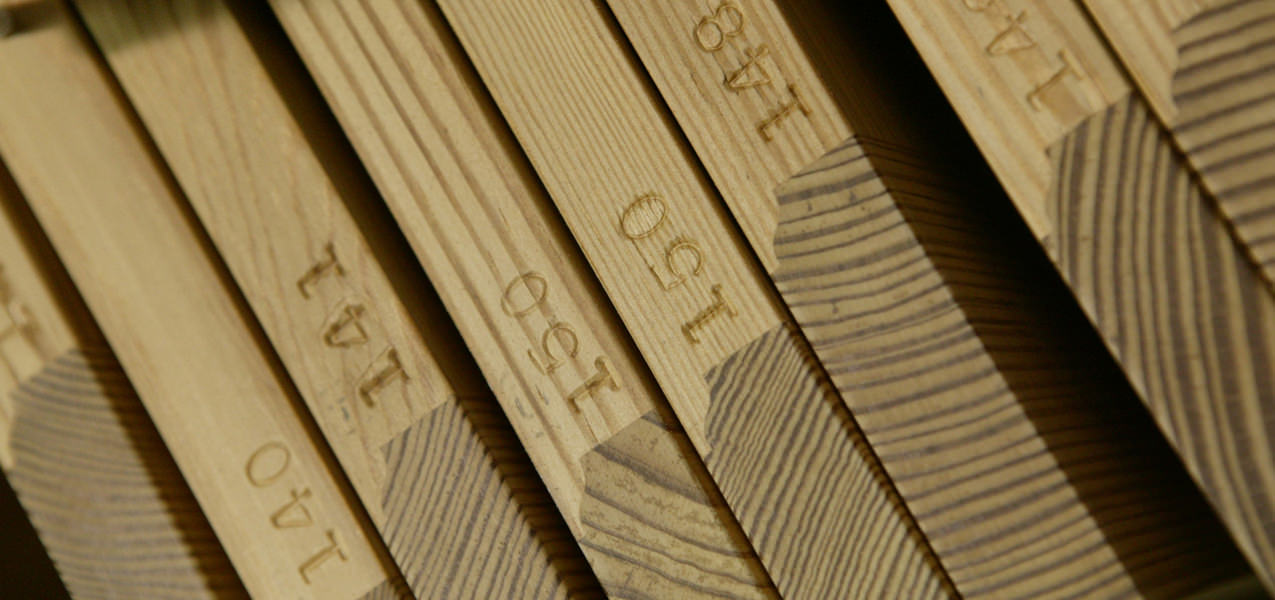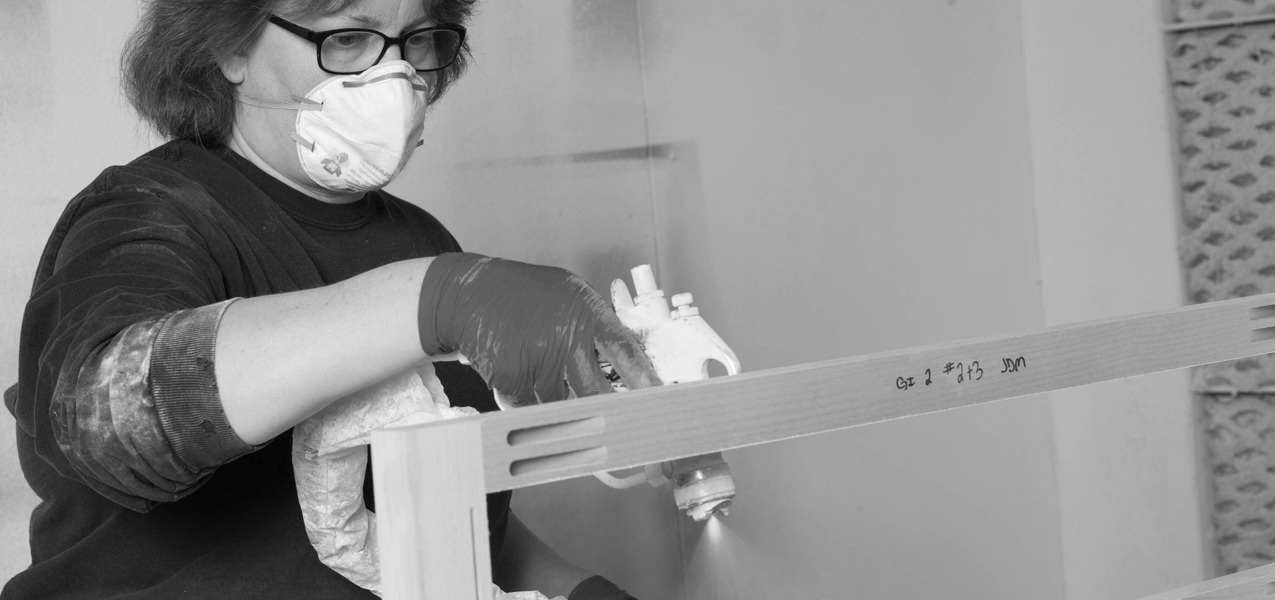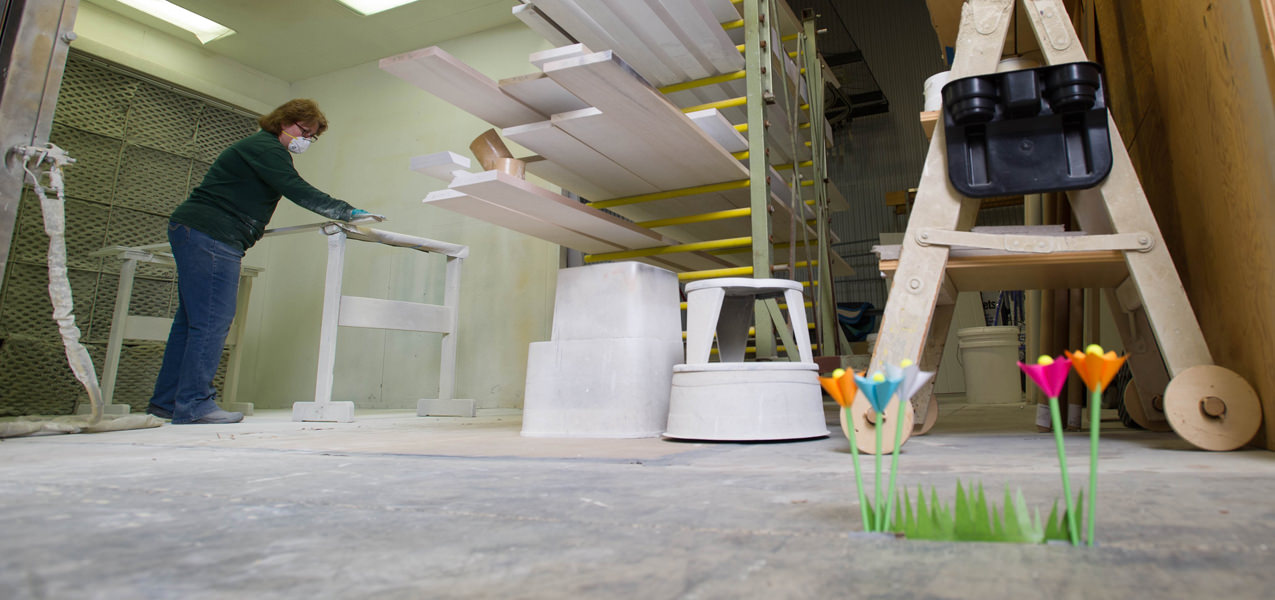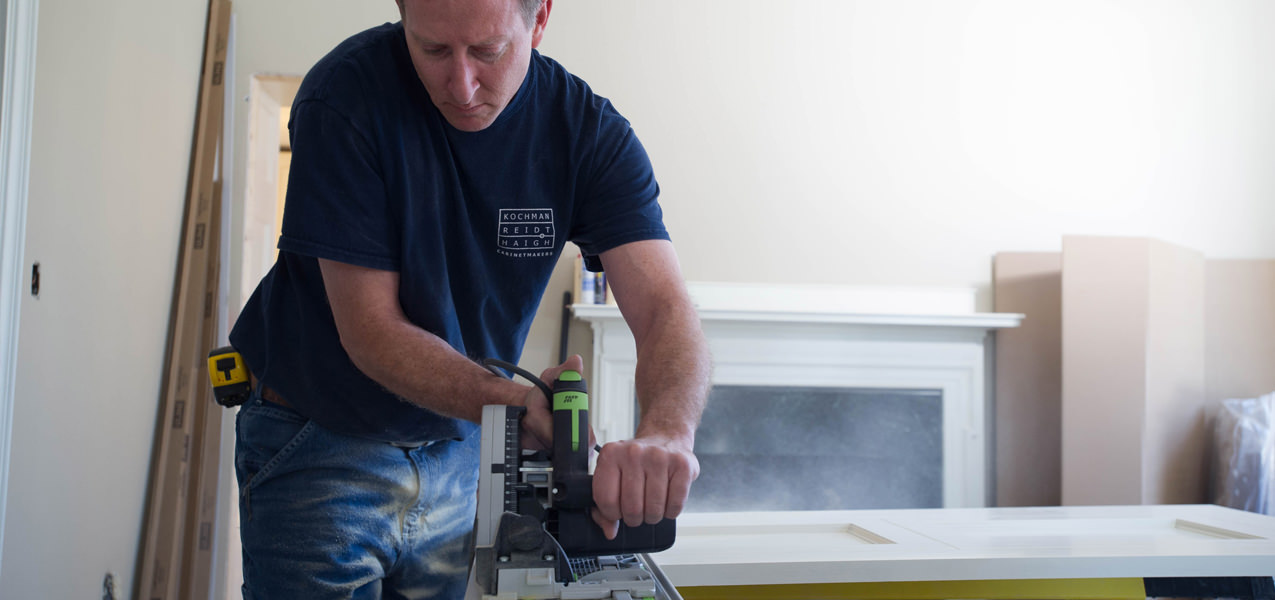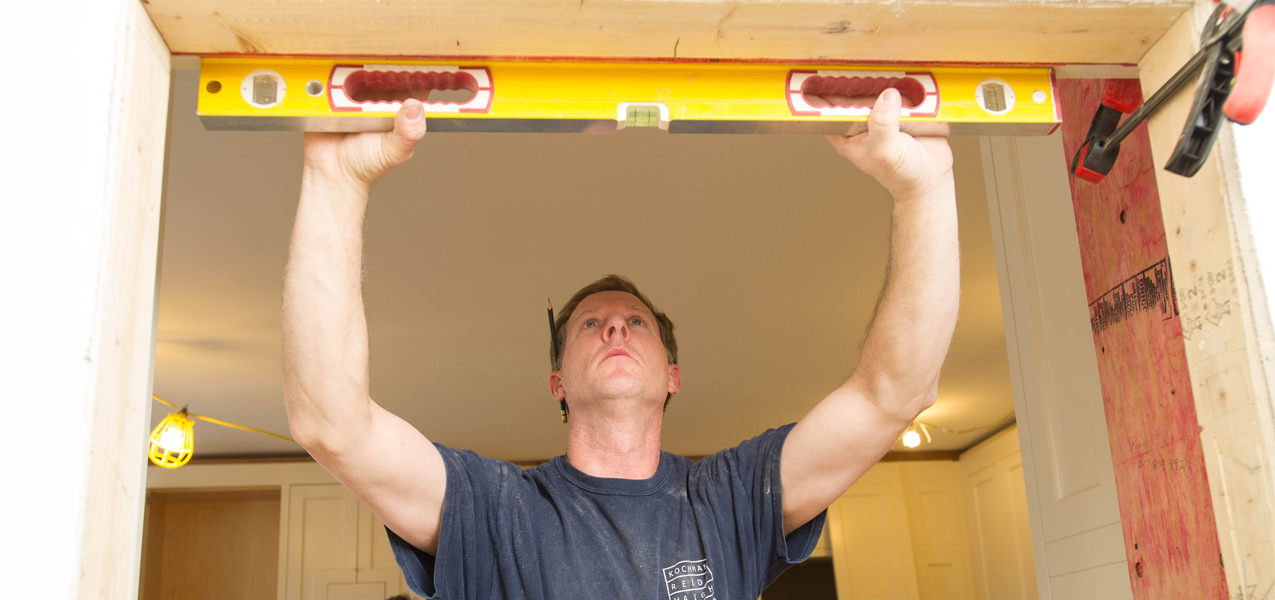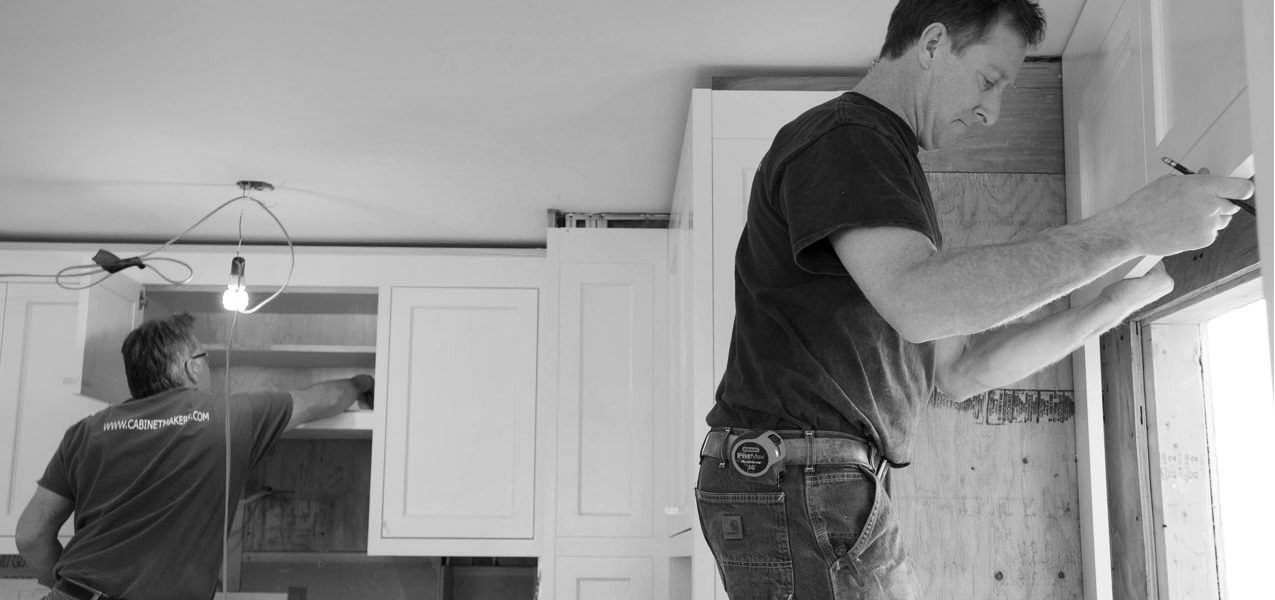 DISCOVERY
Every KR+H project starts with a conversation. Tell us your ideas and expectations. Show us photos of work you love. Meanwhile, we'll have questions for you—from where the light enters your room, to how many sets of dishes you'll need to store.
Design
Strategy and creativity come together as we develop a beautiful and functional plan for your project. Or, if you are working with an architect or designer—or are an architect or designer—and you already have plans, we'll review them and prepare to build.
Production
This is when we translate great designs into great cabinetry. Your project moves into our shop, where a team of craftspeople with many decades of experience and a remarkable range of talents set to work.
Finishing
One clear difference between a decent product and a truly beautiful one is in the finish. With meticulous attention to detail, our finishing team ensures that every piece we make falls into the "truly beautiful" category.
Installation
Installation can require small final adjustments. It can also require putting perfect new pieces into centuries-old rooms where nothing has aligned for a century. In either case, we take the trouble to get it right every time.